Employment Opportunities at Boundary Ranch
Why work for Boundary Ranch? Fun work, brilliant people, beautiful horses, 360o mountain views, wildlife, lifetime friendships, nature and working with the public from locals to travellers from all over the world.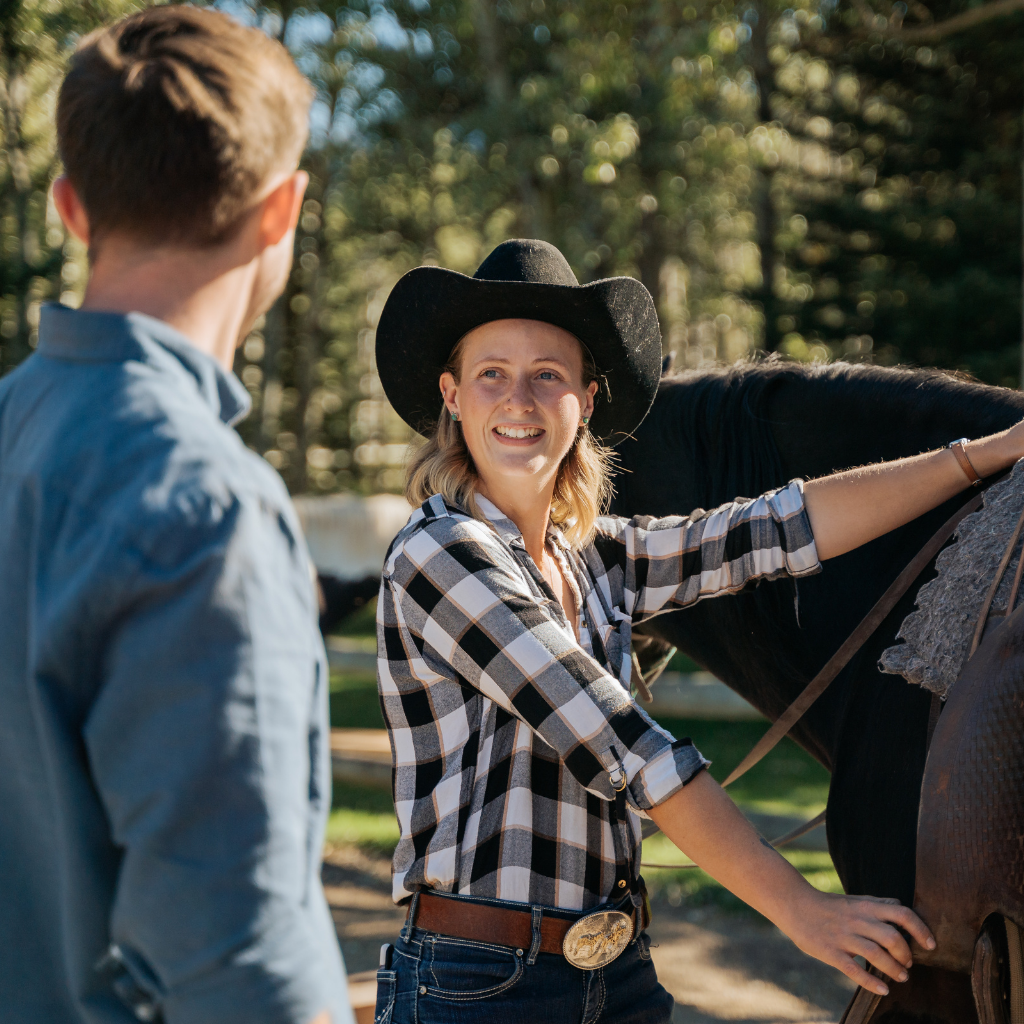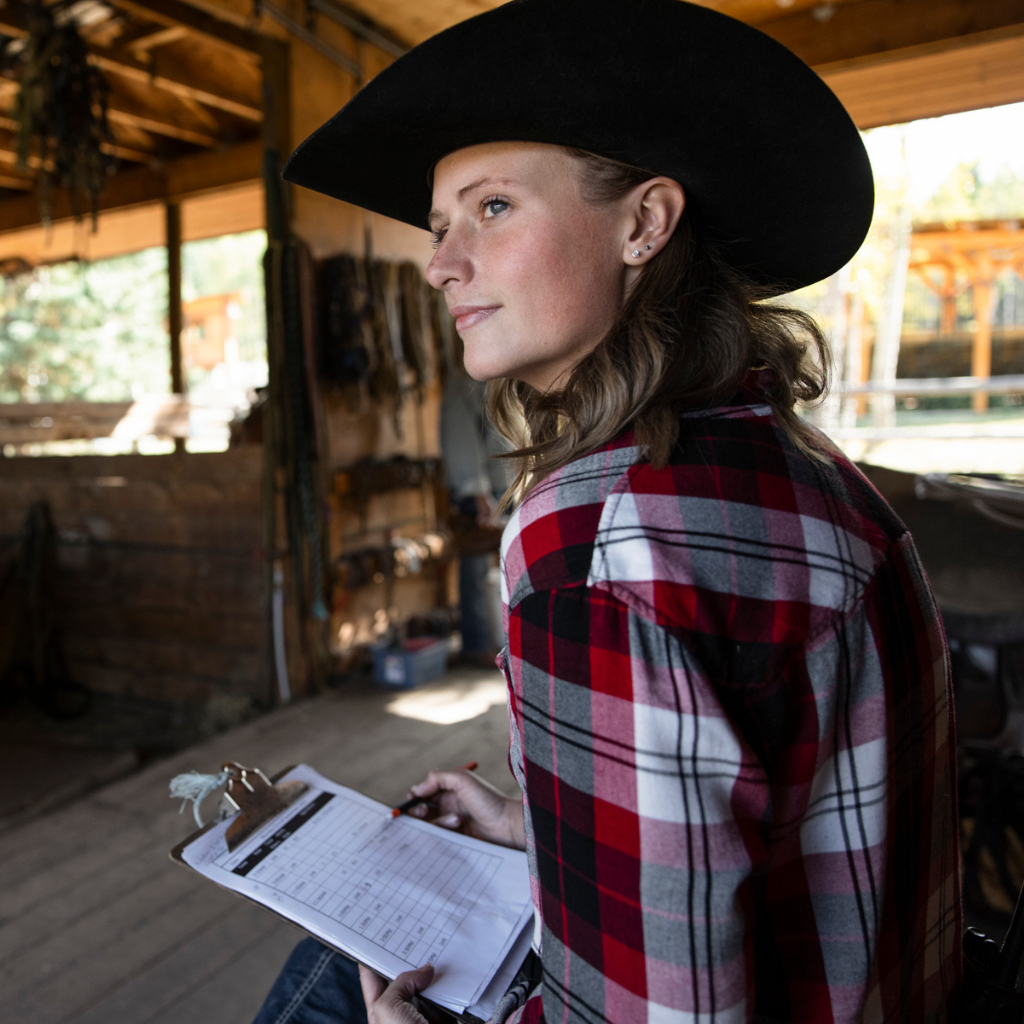 Great Experience: Employees at every level are empowered to own their work from start to finish, helping us be effective as possible and make a measurable impact to our clients. 
Work with Great People: We hire hard working people who like to fun in an open environment where they can enjoy the horses and the mountains.
Fun & Friendships: From staff parties, sitting around the campfire star gazing, to working together, you'll build friendships that last a lifetime having fun at work and after hours.
We Work as a Team: With only around 25-30 staff, we're a tight knit group who live and work together. Every day, week and month brings new challenges for us to meet together. We also have lots of fun together with staff parties, happy hours, fishing, hiking, movies, dancing and lots of laughing.  
Join the Boundary Ranch Family: When you're part of the Boundary Ranch team, you're also part of our family. Our team cares about one another. We leave personal views, politics and competitors at the door. We're here to do great things together!
We Offer: We offer subsidized onsite housing, staff discounts, local discounts, partner discounts and an incentive (bonus) program. 
Please contact us to learn more or to apply.
Employee Testimonials:
"Amazing scenery, incredible people, and horses I will always adore! Experience of a life time and I made friends for life." – Anna-Marie, New Zealand
"Great atmosphere and ambience!" – Carman, Alberta
"Long, hard days are rewarded by new outdoor mountain adventures and great lifelong friends. Plus, the donkey is rad!" – Lindsay, Nova Scotia
"Working at Boundary Ranch was a fantastic experience. I got to work with a great team of wranglers and learned a lot about horsemanship and packing horses in the mountains. That experience also opened a lot of doors in the outfitting industry. Living and working in beautiful Kananaskis was an awesome way to spend a summer!" – Louis, Australia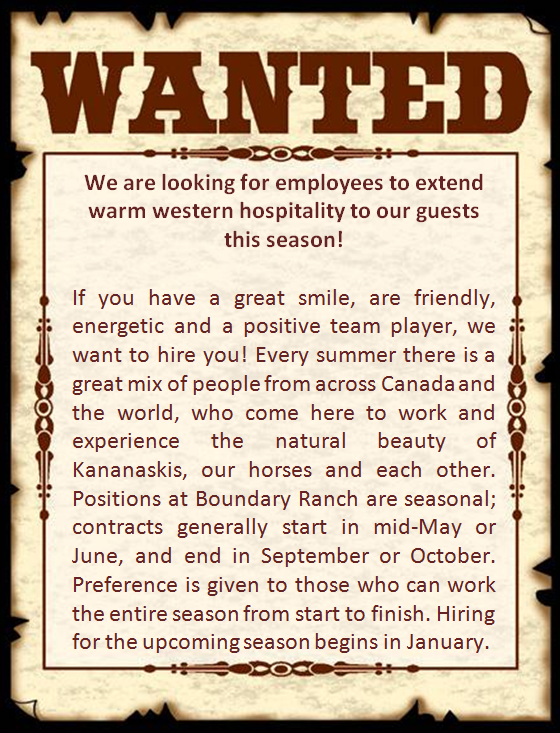 Please contact us to learn more or to apply.
Jennifer
Hunter Valley, Australia
Great location, great food, very friendly staff. Will definitely recommend to family and friends.
The Nappers
Ontario
We had so much fun. My kids had never been on a horse before and they loved it. Thank you so much for such a good time.
The Greets
Belgium
Great trip, beautiful view, friendly people, nice horses. We enjoyed it here! Thank you.
Kelsey & Brian Atamanchuk
Beaumont, AB
We had tons of fun, great horses and great scenery.
Linda Hunter
England
Great ranch, Great food, Great people!
Thornton Family
Antler Lake, AB
Fantastic family experience. Thank you!!
Maggie
Queensland, Australia
A truly magical place!
Angela Hockley
Calgary, AB
This is a perfect way to spend a fall morning!
Daniel and Simonne Fraser
Blackstone, MA, USA
Loved this place so much!!
Foley Family
This is a perfect getaway from the city for a family day!
Sam Prior
Thanks to all at Boundary Ranch for a great holiday (vacation). We come from Montreal, Quebec not knowing what to expect and we had a real rocking holiday (vacation to you dudes).
Stephane Cote
Can't wait to go ride your beautiful horses again.
Brian Norg
What a wonderful experience! Did the 2 hr ride, was a great mix of level and tricky trail riding with great scenery. Loved the great steak lunch after the ride. Great job done by all!
Radu Luchian
Great beginner horseback riding experience. The horses are well behaved, the staff is friendly and accommodating, food's great. The trail, however, is mostly on forested paths, with only one clearing available to admire the wonderful mountain views; there's no freeriding available, even in the corrall; if you want to hear the running commentary from the trail leader, you need to be in the front 2-3 positions.
Arash Zarimani
This is a very easy to find ranch and it is very clean and well organized. We did a full day trip with our guide, Nick. The trail and the views were breath taking. We were able to see deers and also some grouse birds. I highly recommend this ranch to all people regardless of your riding experience.